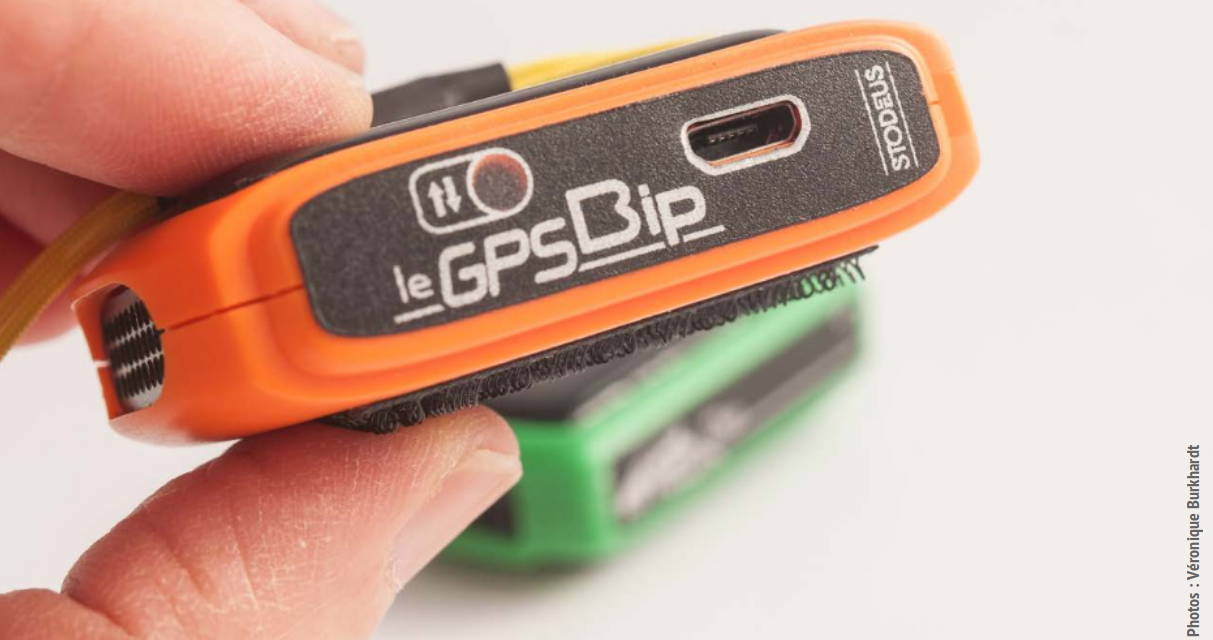 Test of the GPSBip in the magazine voler.info
We talk about the GPSBip in the last voler.info!
Don't miss the complete file on mini flight instruments in this free digital magazine dedicated to paragliding and paramotor.
Find three pages dedicated to a detailed test of the GPSBip, as well as tests of other mini varios and alti-vario GPS like Skydrop, XCTracer, Renschler Solario, Syride Sys'Nav.