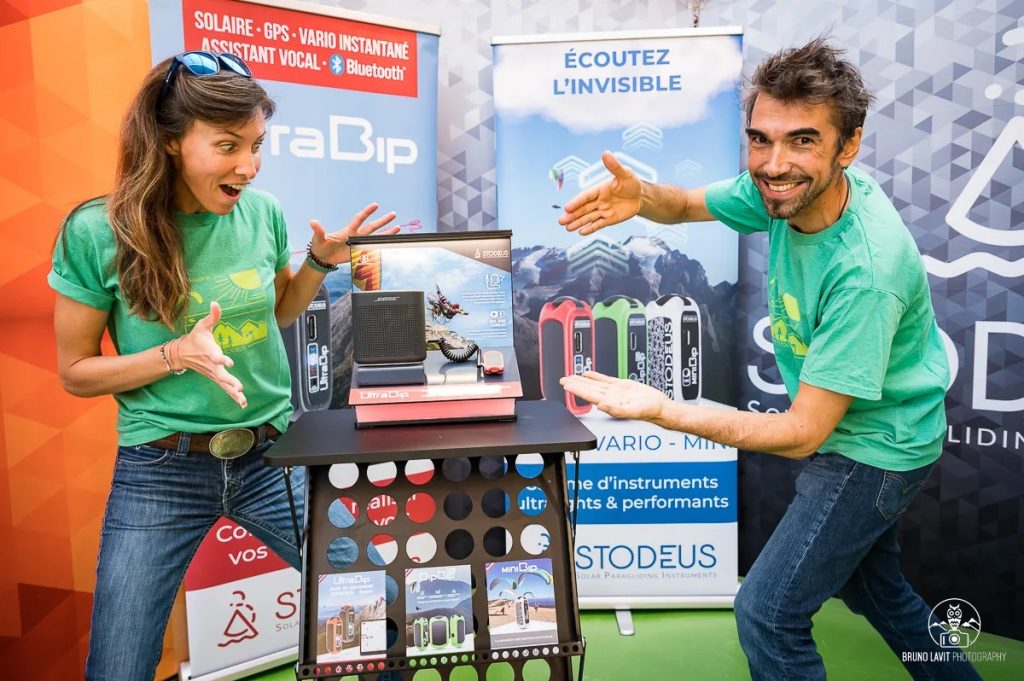 Superb Coupe Icare! UltraBip orders are shipped!
The Coupe Icare 2022 is over, long live the 2023 edition!
Many of you have visited our stand during these four days. Thank you very much for the warm welcome you gave to theUltraBipWe were so excited to finally reveal it to you.
Those who had pre-ordered were able to leave with their UltraBip and have even flown with it!
All other pre-orders have been shipped since this morning, in chronological order.
And as of today, theUltraBip can now be ordered directly and is shipped within 24 hours !
Thanks to Bruno Lavit for the photo